Contacting MindMate SPA
Leeds MindMate Single Point of Access (SPA) is a service run by the NHS that helps children and young people find support with their mental health.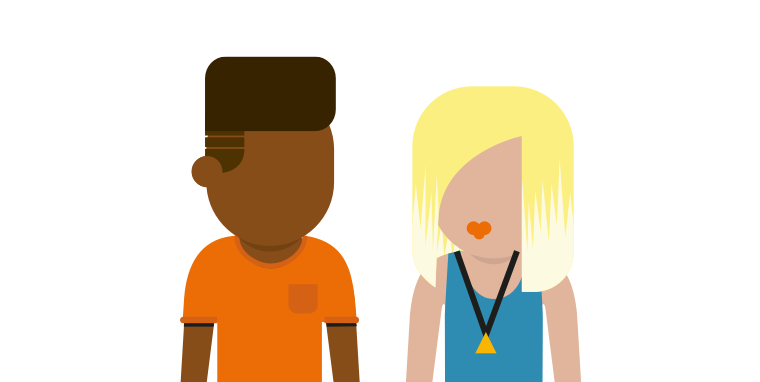 Who is this referral for?
If you are a young person aged *13-17 with a Leeds GP (doctor) you can ask MindMate SPA for help in finding the right support service for you.
If you're under 13 you'll need an adult to fill out this form with you.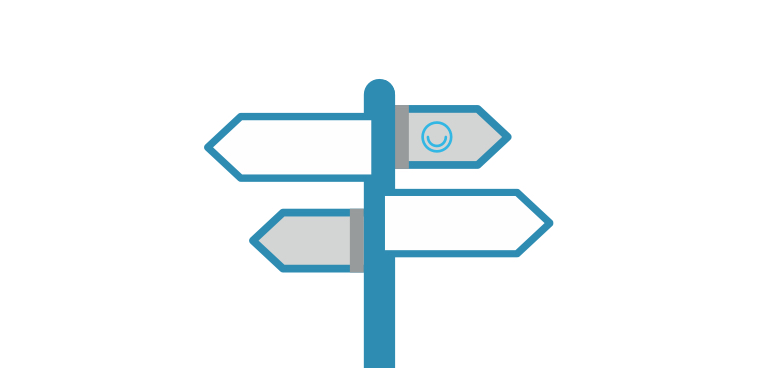 Where does this information go?
Your information will be sent securely, and will only ever be shared if there's concerns about you or someones safety. We'll always let you know if we share any information.
Have a read of the MindMate SPA leaflet for more information.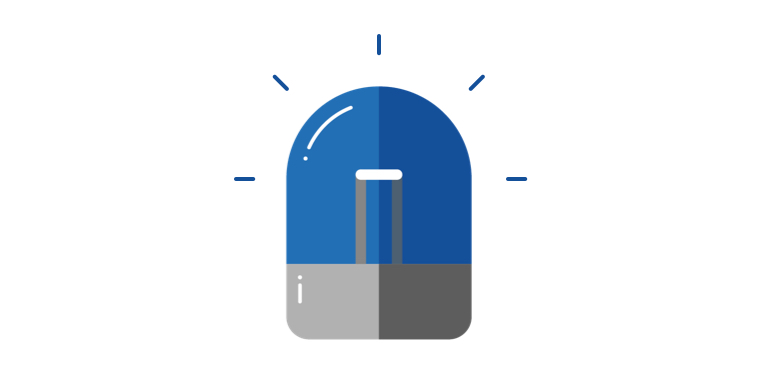 Need an emergency service?
If you wish to speak to someone urgently please visit the Urgent Help section of MindMate.
If you have seriously injured yourself, taken an overdose or feel you can't keep yourself safe you will need to go to A&E or dial 999
MindMate SPA referral form